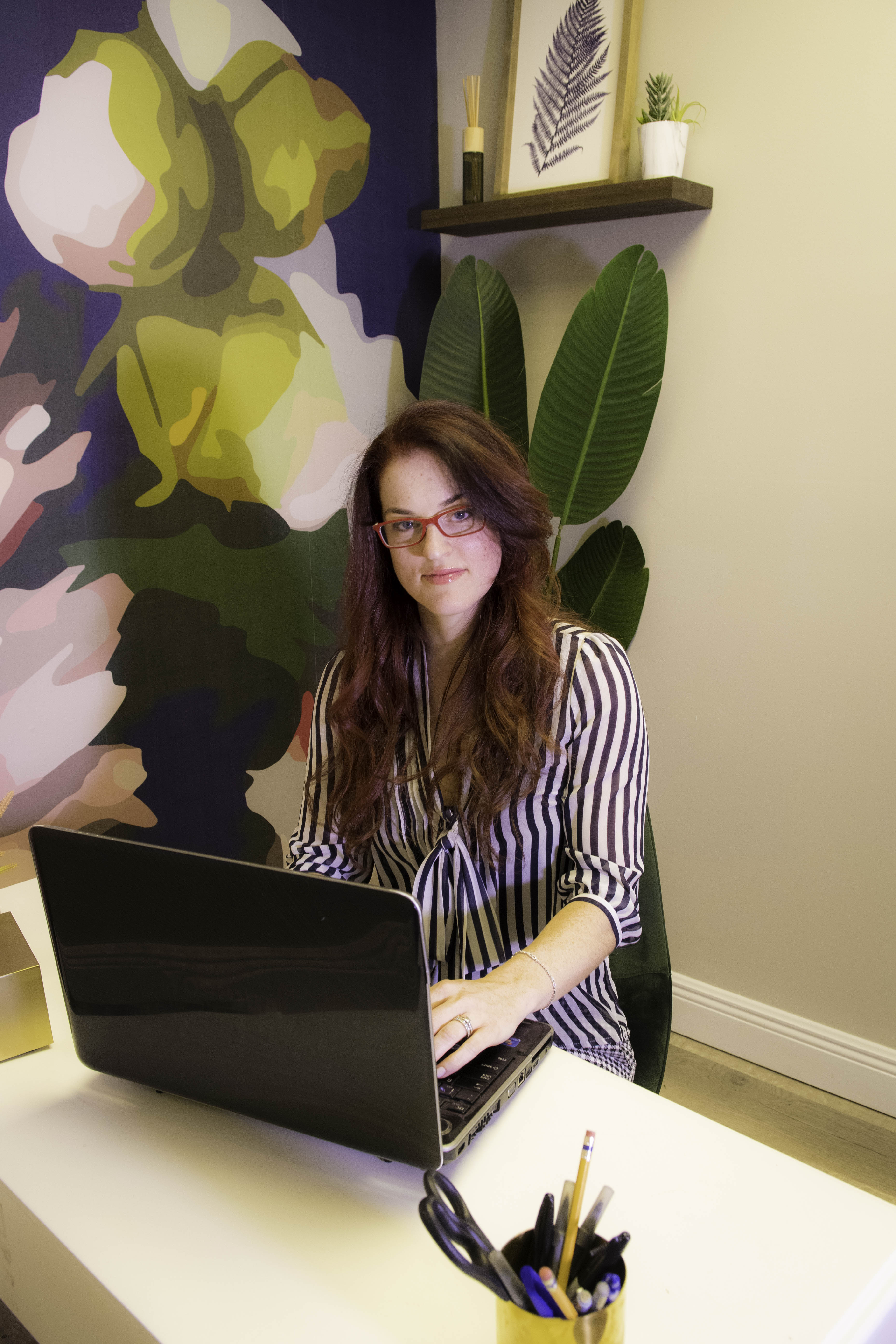 Meet Dr. Patricia Timerman Barbosa da Silva,
LMHC, LMFT, QS, NCC
Dr. T is the Executive Director of Advocate2Create. Through her extensive experience helping couples improve their communication using her own IAP Model: Intention Action Perception, and her professional and personal experience with anxiety, Dr. T has created videos and worksheets for couples and individuals on actionable coping skills to help improve communication and increase anxiety management.
Furthermore, t

hrough her extensive experiences in grief, especially suicide grief, and composing clinical evaluations for immigration purpose, Dr. T have created trainings geared towards mental health professionals on such topics

.
You can find information on Dr. T's therapeutic services and the therapists on her A2C team by clicking on the link below:
https://www.Advocate2Create.com/Our-Team.php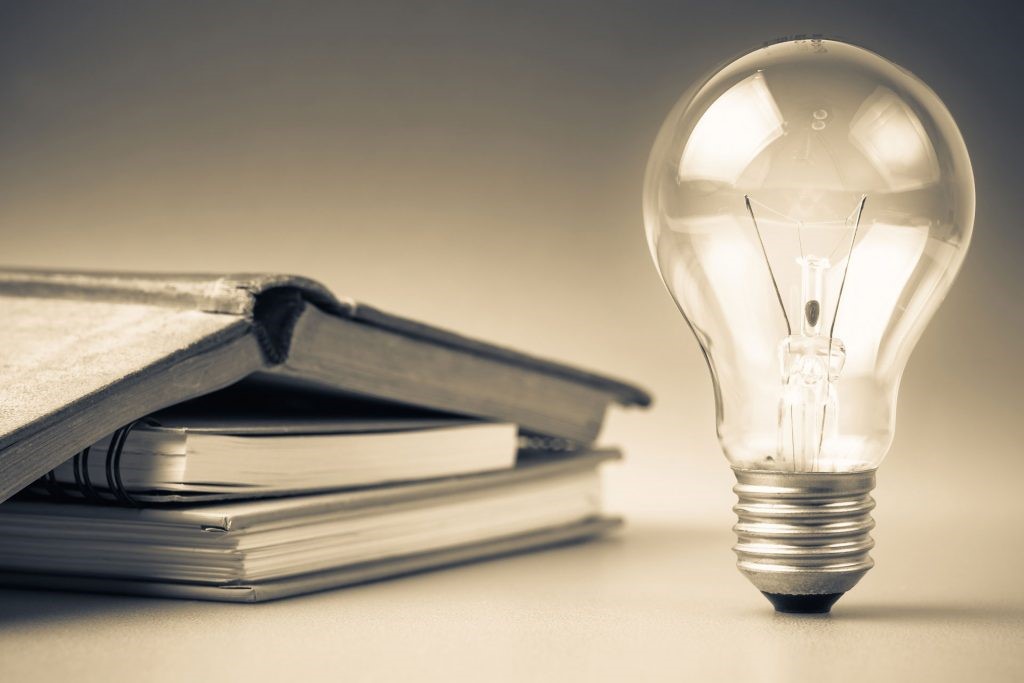 Mental Health Professionals

A2C offers CE credit hours for professional development trainings to independently licensed professionals within the field.
Click here for more information on professional development trainings.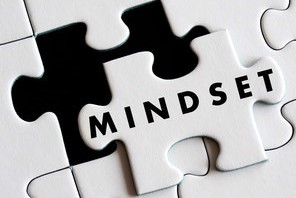 Managing My Anxiety

Want to learn how to manage your anxiety?
Want to change that loud and annoying negative self narrative?
Click here to access Dr. T's videos and worksheets on actionable anxiety management while taking a journey into your self exploration.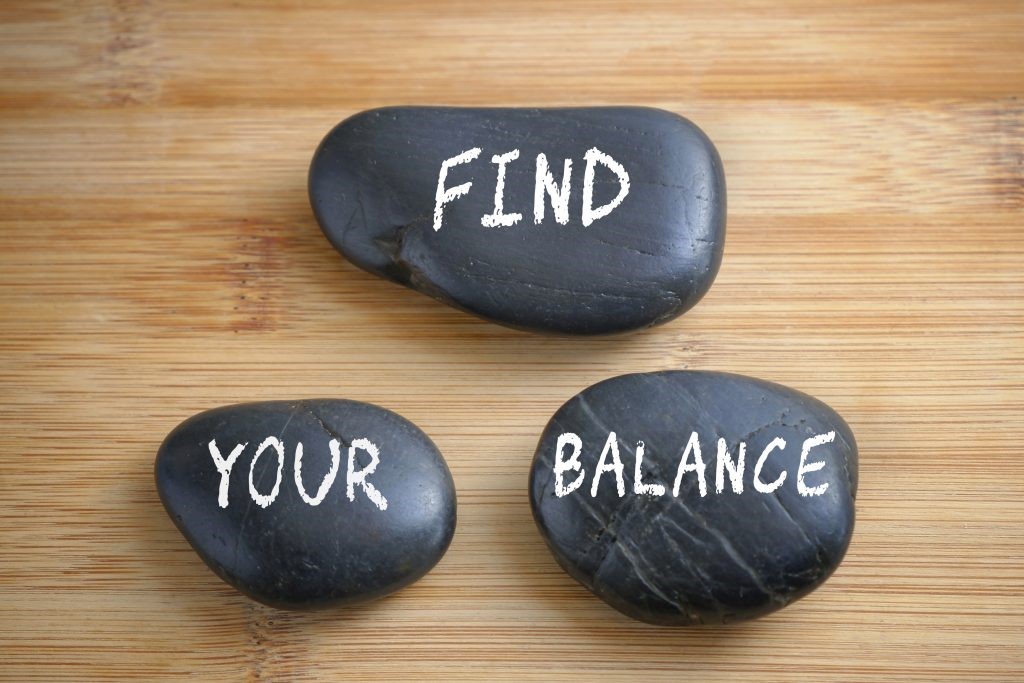 Couples & Families

Having trouble communicating?
Are your intentions getting lost in translation?
Click here to access Dr. T's actionable communication strategies, including her own IAP Model: Intention Action Perception.

Featured Videos/Products
All trainings are accessible for a full year from time of purchase.

Check your inbox to confirm your subscription
CE Credit Hours:
Course completion information: in order to earn your CE credits hours for your NBCC eligible courses, you must register for the course, pay the course fees, complete the course by listening to the full presentations/ reading course content, and pass the post-test demonstrating your understanding of the course material with a minimum passing score of 70%. Upon completing of post-test, there is an optional course evaluation, after which you will receive a downloadable certificate of completion.